December 21, 2020
We Are All in The Same Storm But Not in The Same Boat
2020 has been quite the ride, hasn't it?
We've all had our ups and downs, we've all had to go through unprecedented times and adapt to a new way of living. We Zoomed, we played quizzes, we spent our birthdays alone, we baked banana bread and stock piled toilet paper…
If the past 12 months have taught me anything, it is that we are all in the same storm but not in the same boat. And no, it's not been fair but hey that's life.
Politicians have for a while now tried to spin the COVID pandemic as this big equaliser. We all had to wear masks, we all had to be in lockdown for months. But the reality is, we've all had to go through shared event on a global scale, yet we all had a very different experience.
Because it is one thing to be in lockdown in a roomy home, with a big garden and your partner by your side, and a completely different thing when you have to spend lockdown in a 1 bed apartment by yourself with no outdoor space. Some have lost their jobs, their homes and their loved ones while others worked from the comfort of their home office, getting shopping delivered, learning new skills and catching up with family and friends over Zoom. We've all had very different experiences. Some are coming out richer (financially, emotionally, with more new skills under their belts) while others are much poorer than when they first started (unemployed, homeless, having lost loved ones along the way).
2020 has been more than kind to me.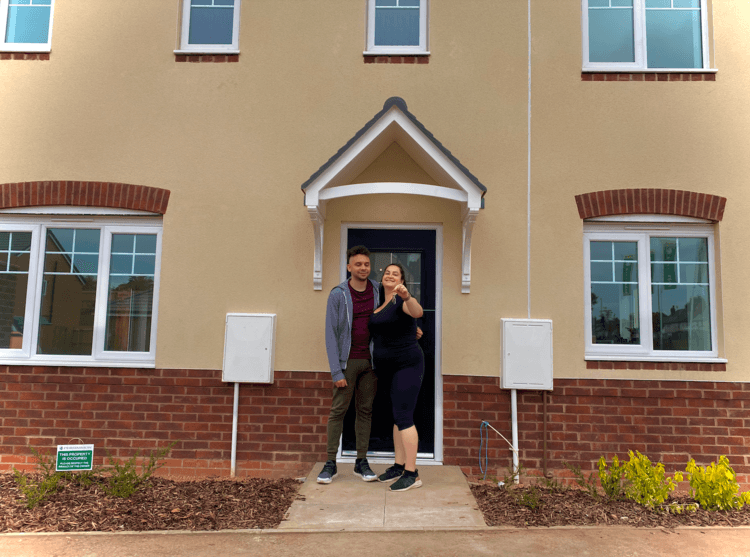 This year I had a safe home to reside in, a loved one in that home with me, food on the table every day because of a comfortable financial situation, access to essential services when I needed them, access to a health service that is made up of the most talented selfless individuals, the ability to contact friends and family when I needed support - so many wonderful things that too many people don't have access to.
And I've felt a huge amount of guilt over this privilege. In fact, on a personal level this year has been the best one yet for me yet I feel like in a way it's bad-manners to enjoy it. My husband and I found out we're expecting, we bought our first home and we spent the festive season comfortably tucked away in our little corner of the world nesting and preparing for the arrival of our son. I know how lucky we have been and I have been so grateful for everything we've got.
I see so many people struggling and I didn't know how to feel about all of this and how to enjoy our own happiness. And I came to the conclusion that you just have to live your life and try to help the less fortunate without feeling guilt for your own triumphs.
Expecting a child, buying our first home… these are huge milestones in our life and we should be able to enjoy them without feeling bad. At the same time we have tried to support friends and family through their hard times and donated to charity to help those less fortunate. Because this is life, with its ups and downs, sometimes unfair, life is different for us all.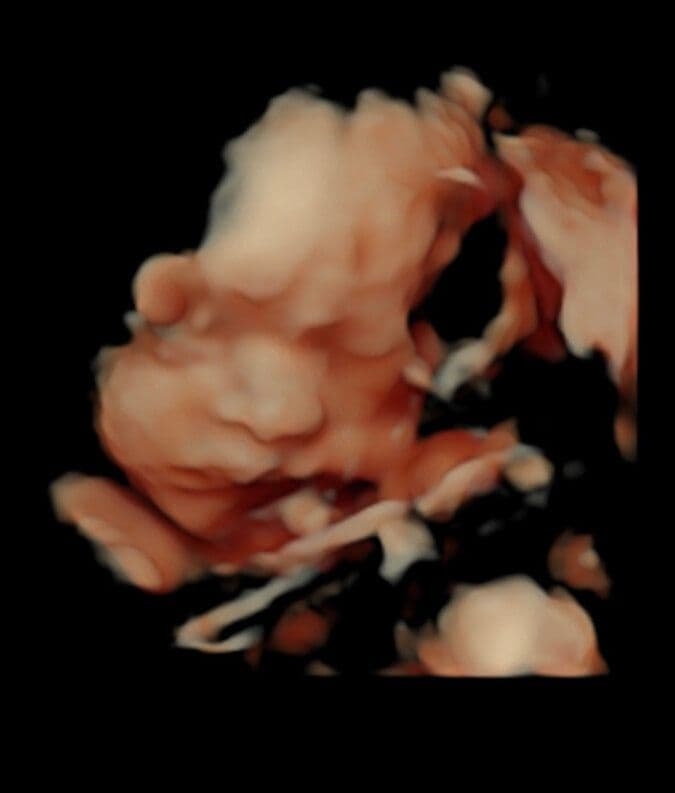 I guess what I am trying to say is that whatever your year has been like, it's okay to feel whatever you feel.
If your biggest achievements this year has been that you survived 2020, then well done. If you've just found a new job after months of unemployment, fucking congrats! If you've had a smashing year peppered with personal success and growth, well done for smashing it. Your feelings are valid whatever they are, so be gentle on yourself.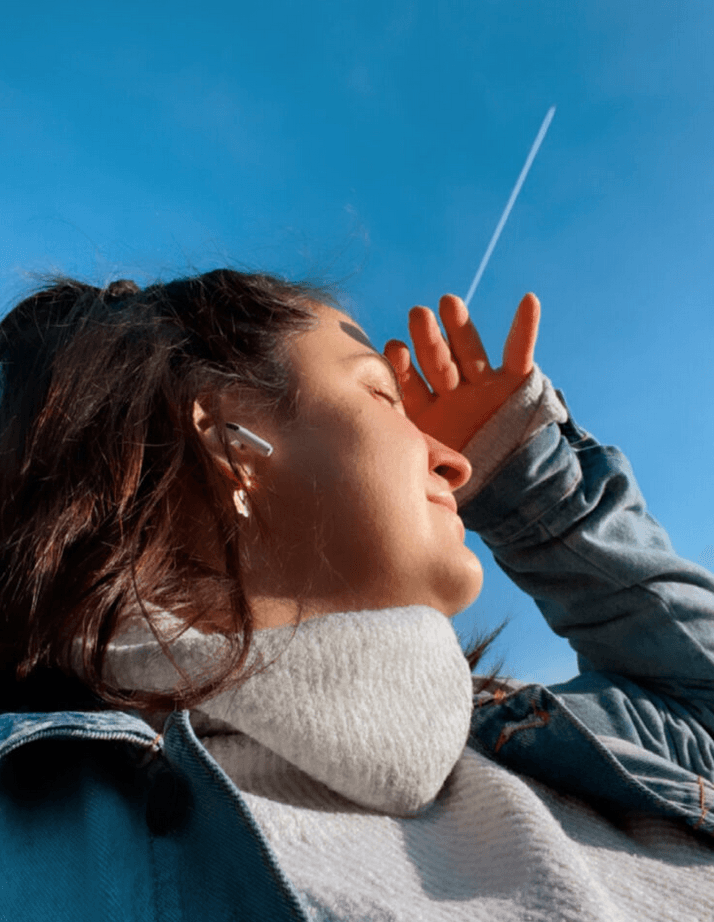 More Motherhood articles