September 15, 2019
Lyon City Break
Our trip to Lyon was one of those spur of the moment kind of purchases. Axl spotted an excellent deal on the tickets, so we decided 'why not!'. We booked the flights and an Airbnb and it all happened so fast, we never even had the time to plan the trip properly.
I didn't really have any expectations for Lyon but it turned out to be one of those cities where after a few days you think to yourself 'I can see myself living here'.
The people are friendly, smiley and polite. They were ever so patient with me while I stubbornly tried to put a sentence together in french. The weather was lovely, as you'd expect from the south of France and the city itself was magnificent. All in all, we had 4 fabulous days basking in the last of the Mediterranean late summer rays.
We indulged in an embarrassing amount of rose wine, saucisson and camembert.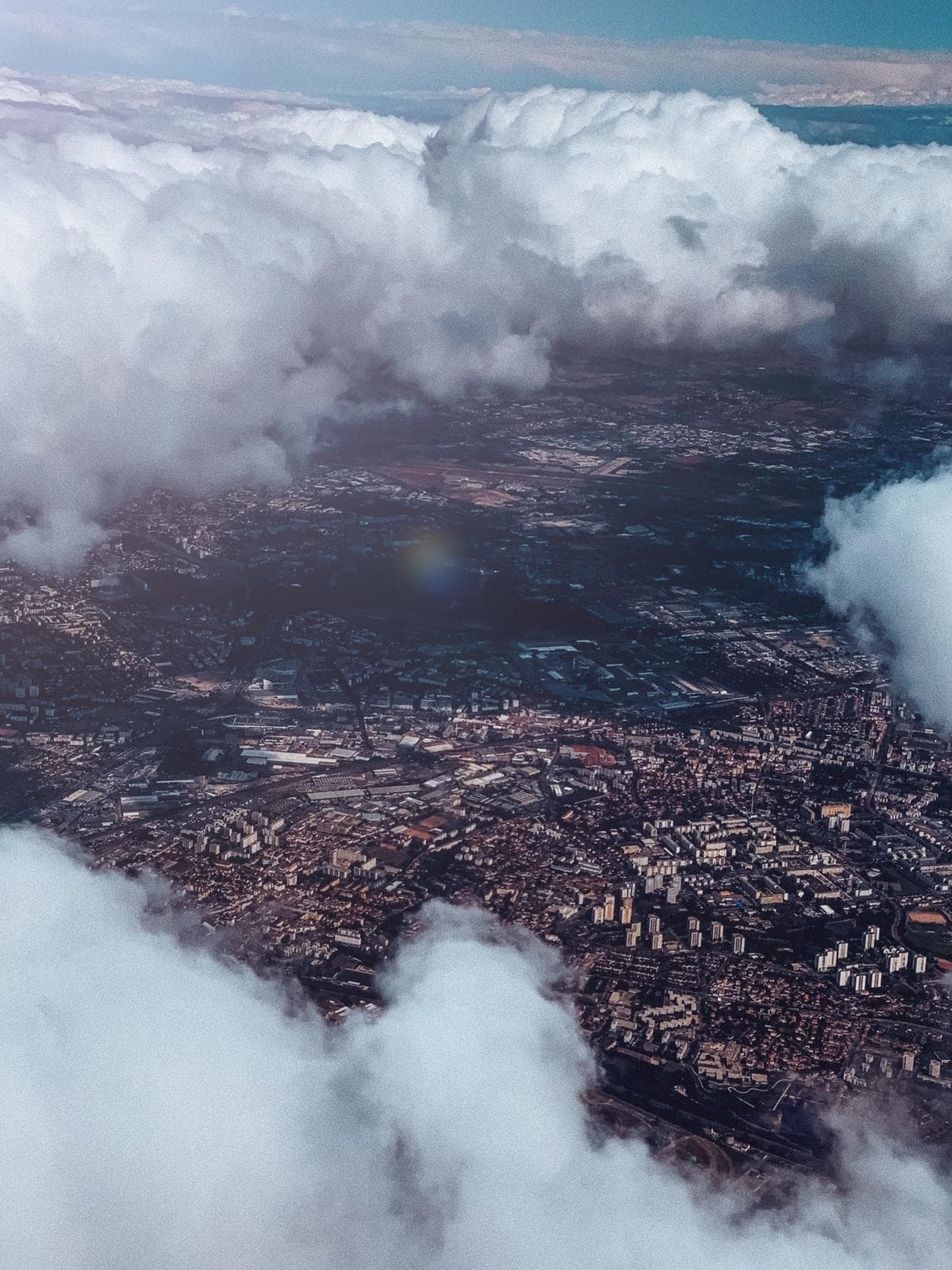 Lyon from above.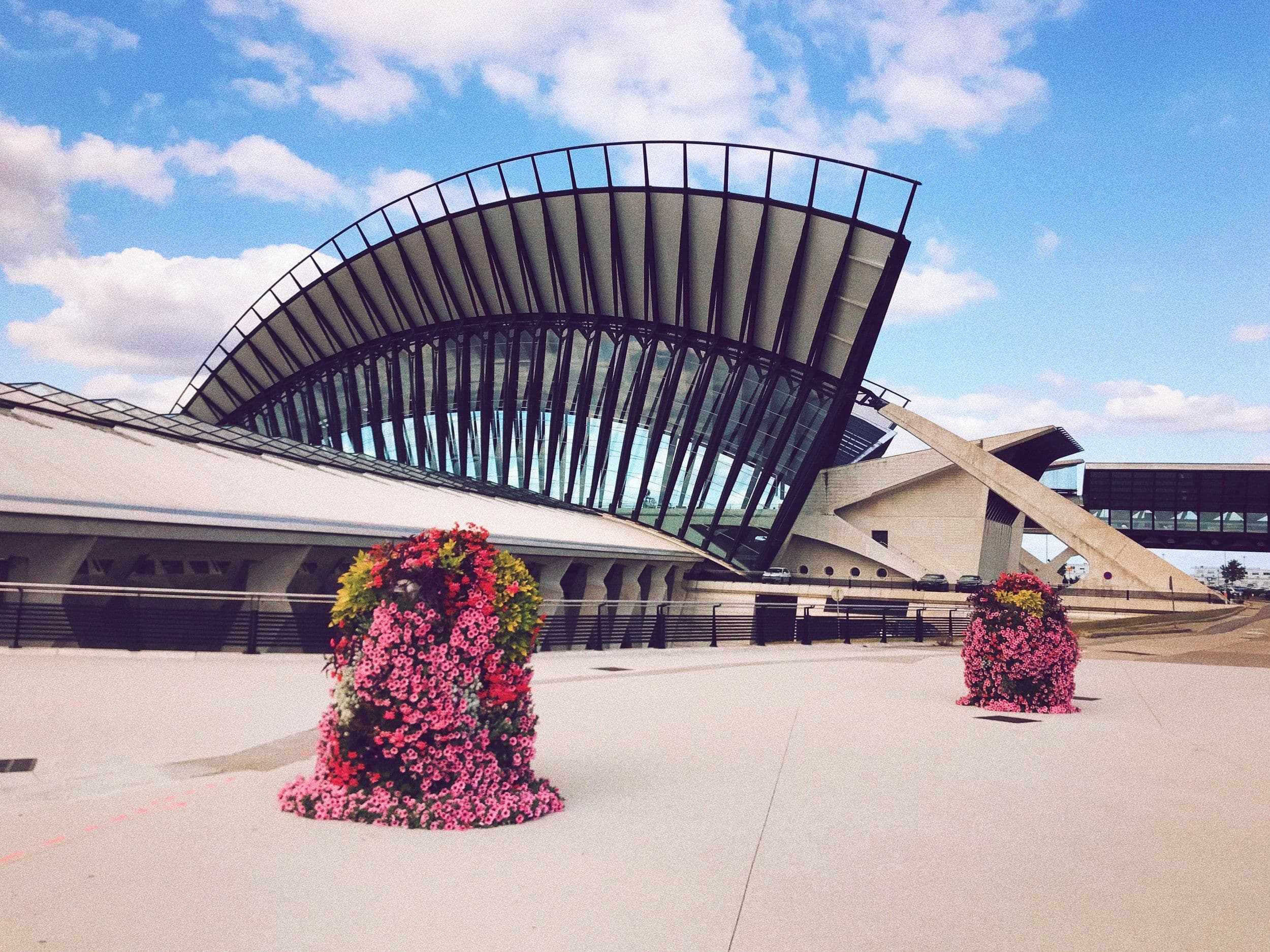 Lyon Saint Exupery Airport - Super modern.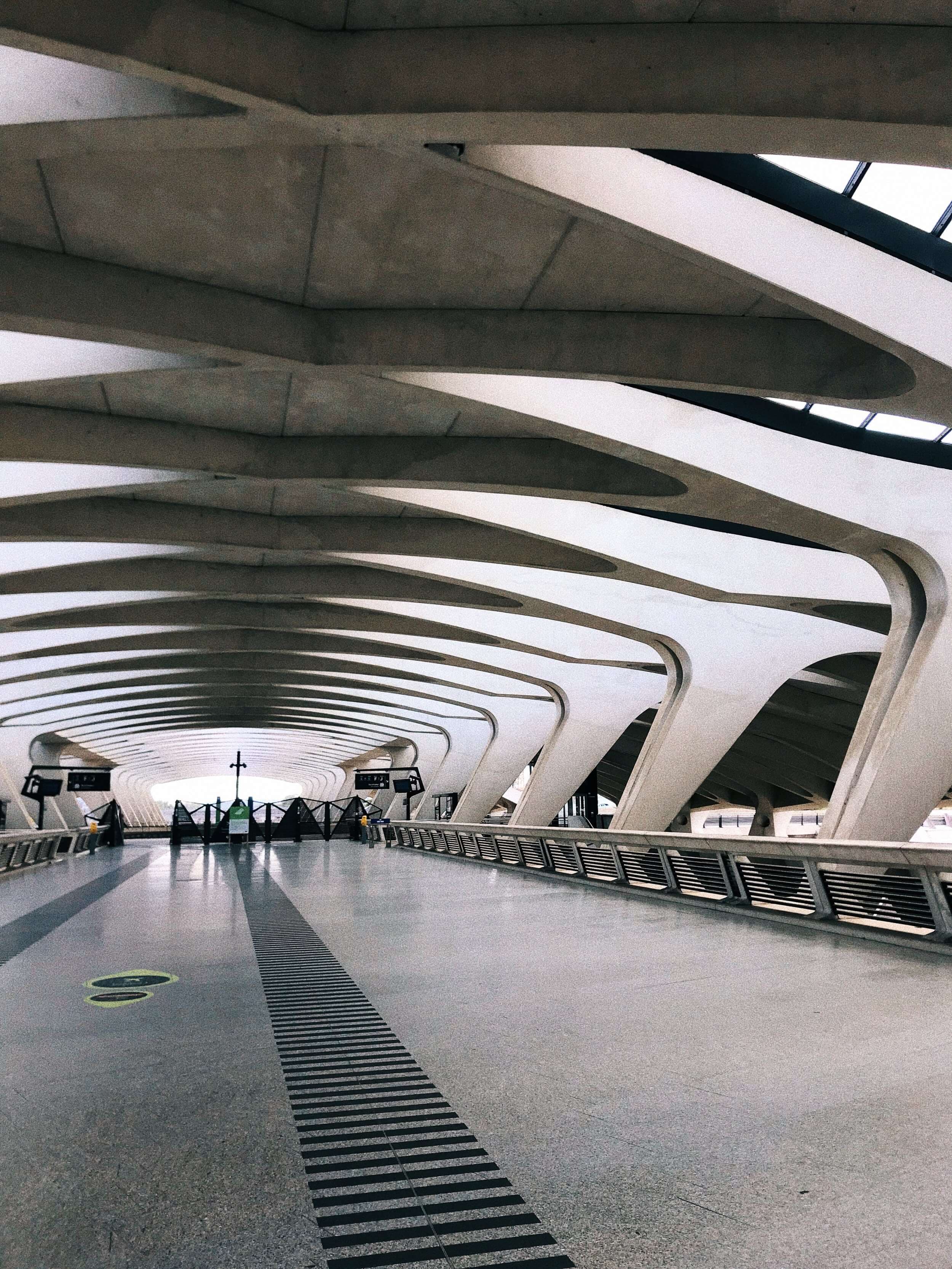 Lyon Saint Exupery Airport - Probably the best airport I've ever had the pleasure of flying to and from. Big and airy, easy to navigate. You can get a shuttle metro train to the city centre for as little as €16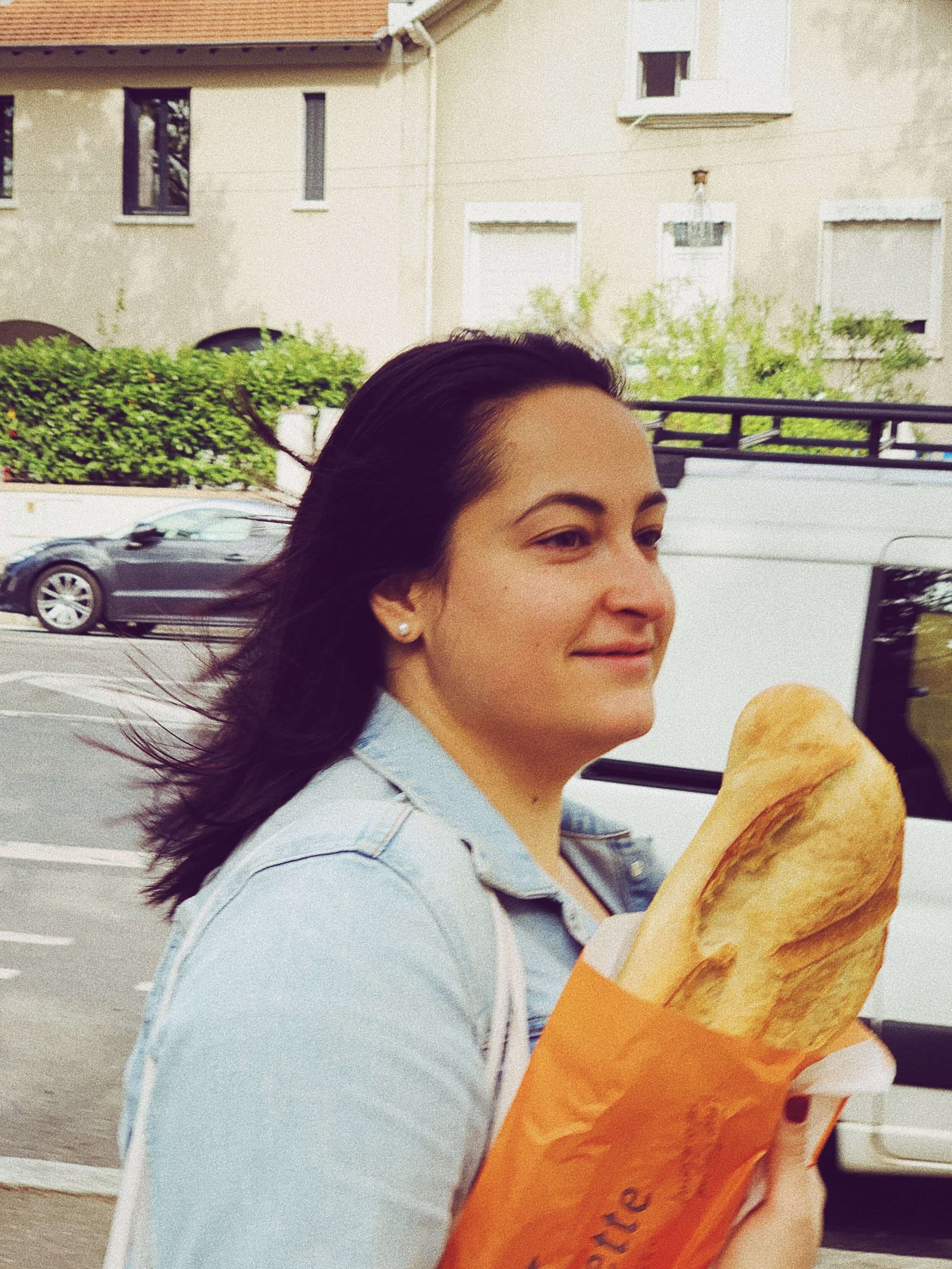 Your girl on a baguette and croissant run first thing in the morning to the local boulangerie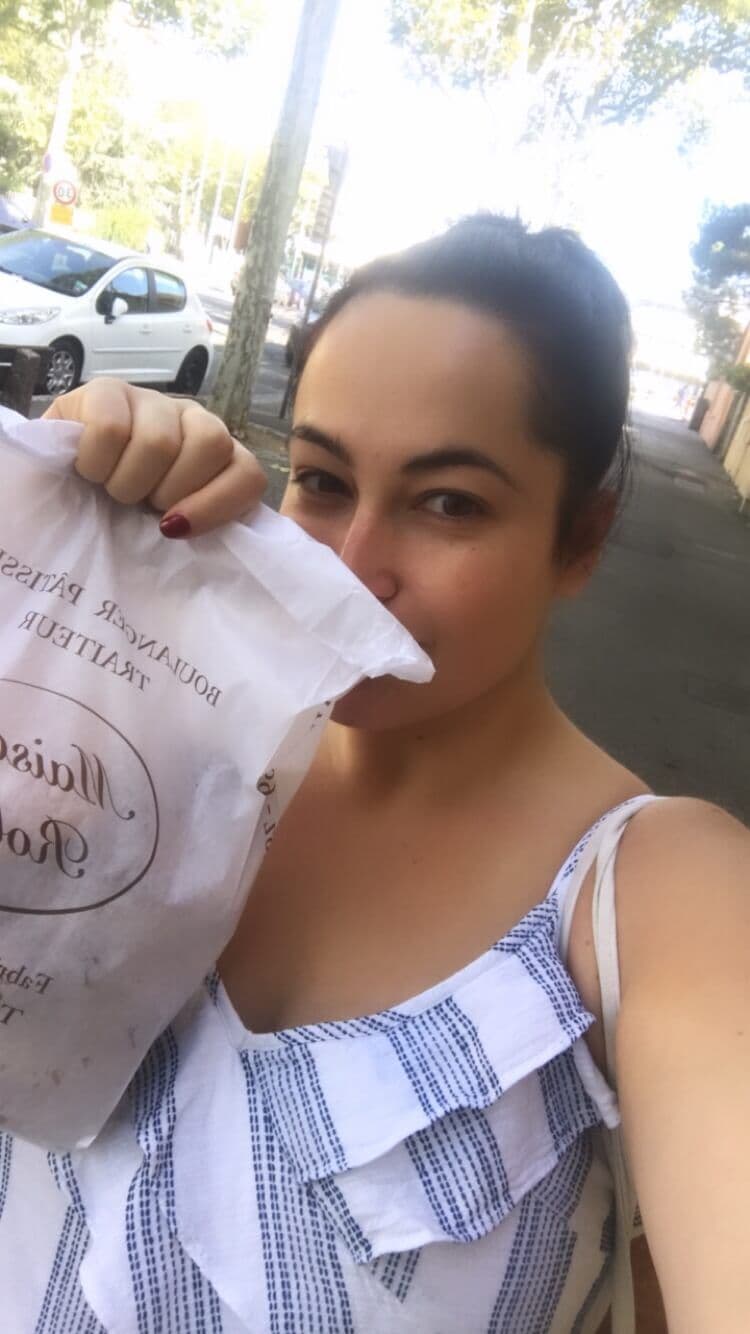 Croissants every day!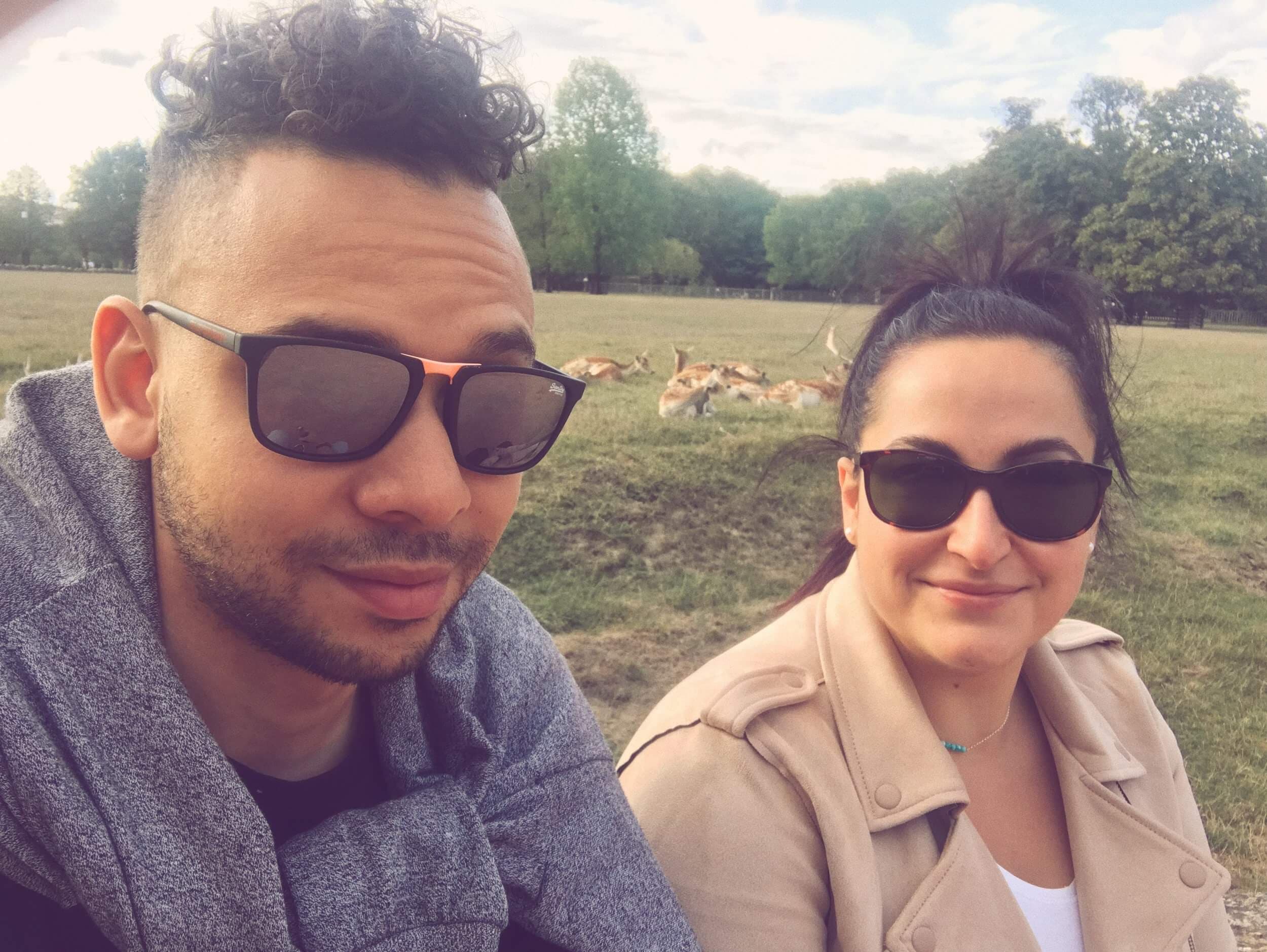 You have got to visit Parc de la Tête d'Or which is the largest urban park in France. It is free to access, incredibly picturesque with its meticulously manicured lawns and full of surprises. There's a zoo and a botanical garden in the park which are free for the public to access.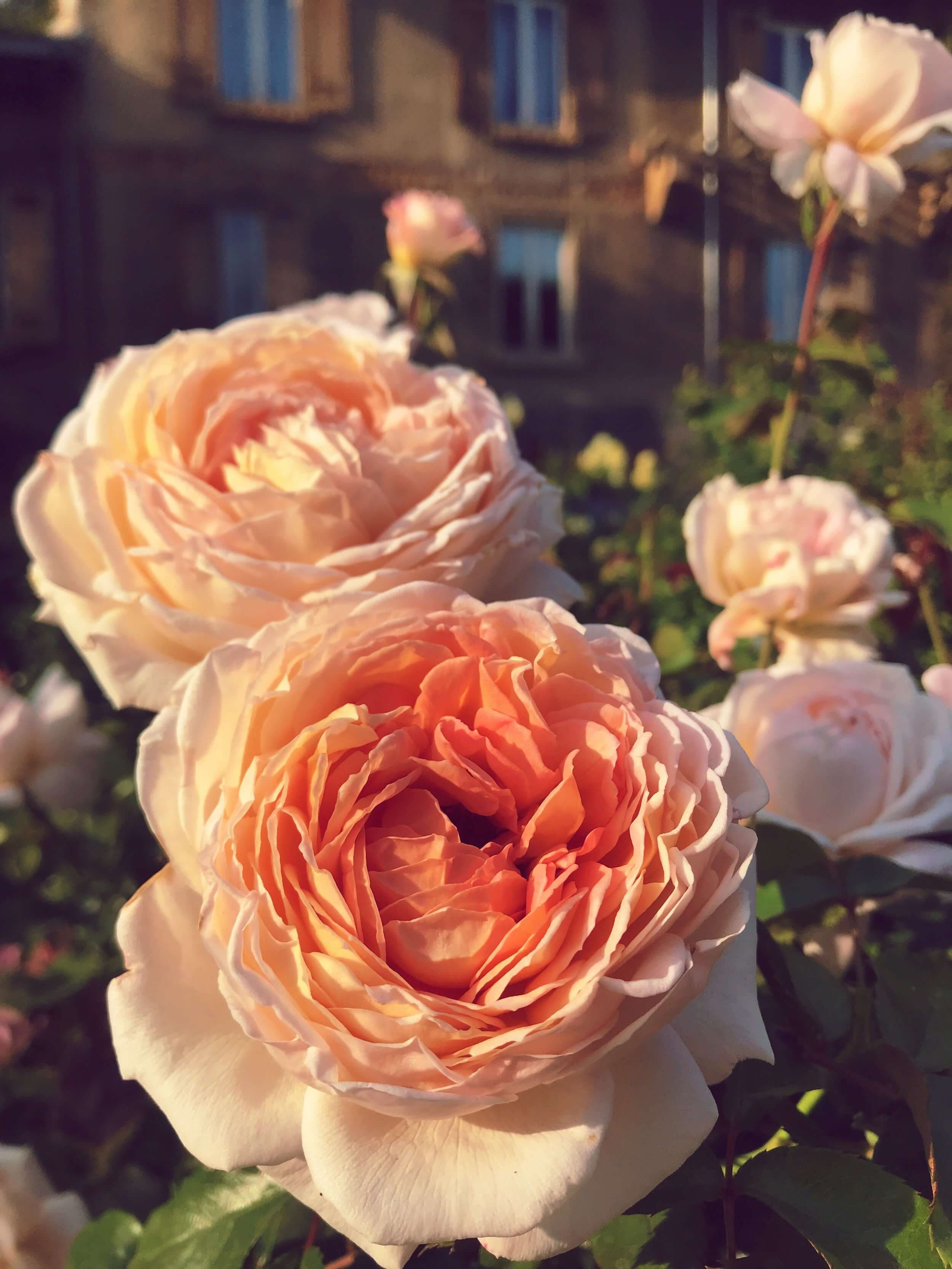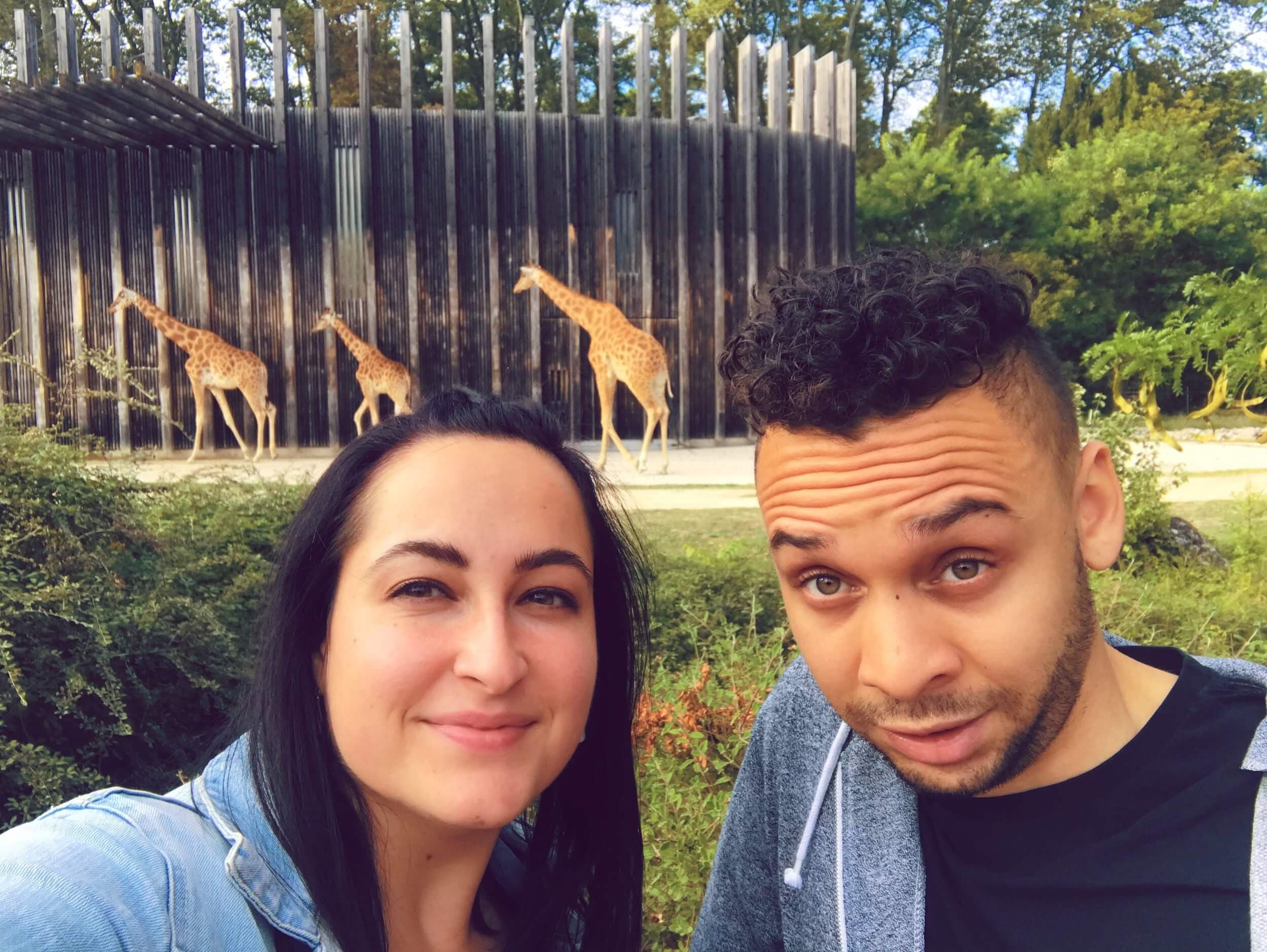 Giraffe spotting at the Parc de la Tête d'Or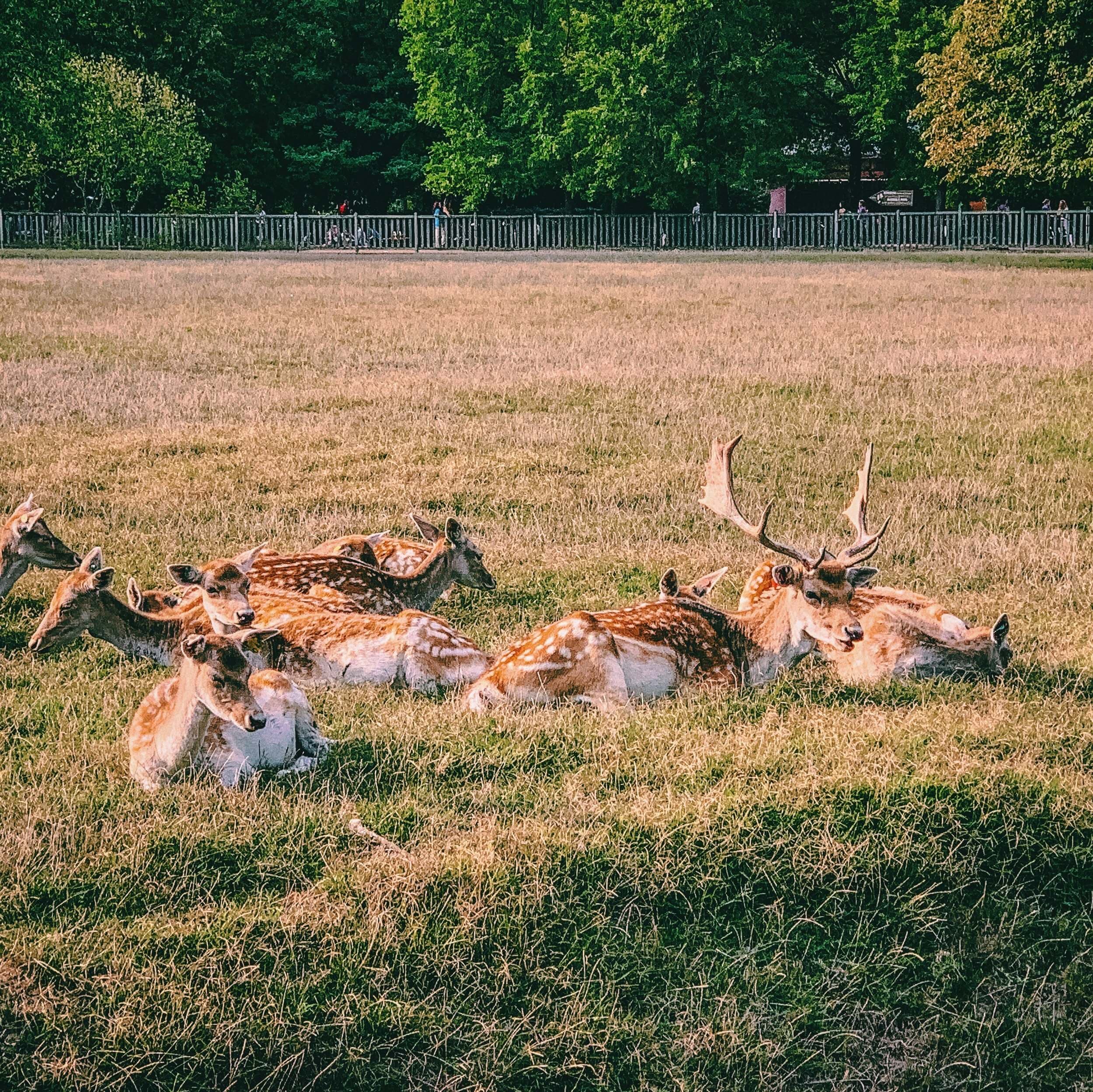 Oh deer!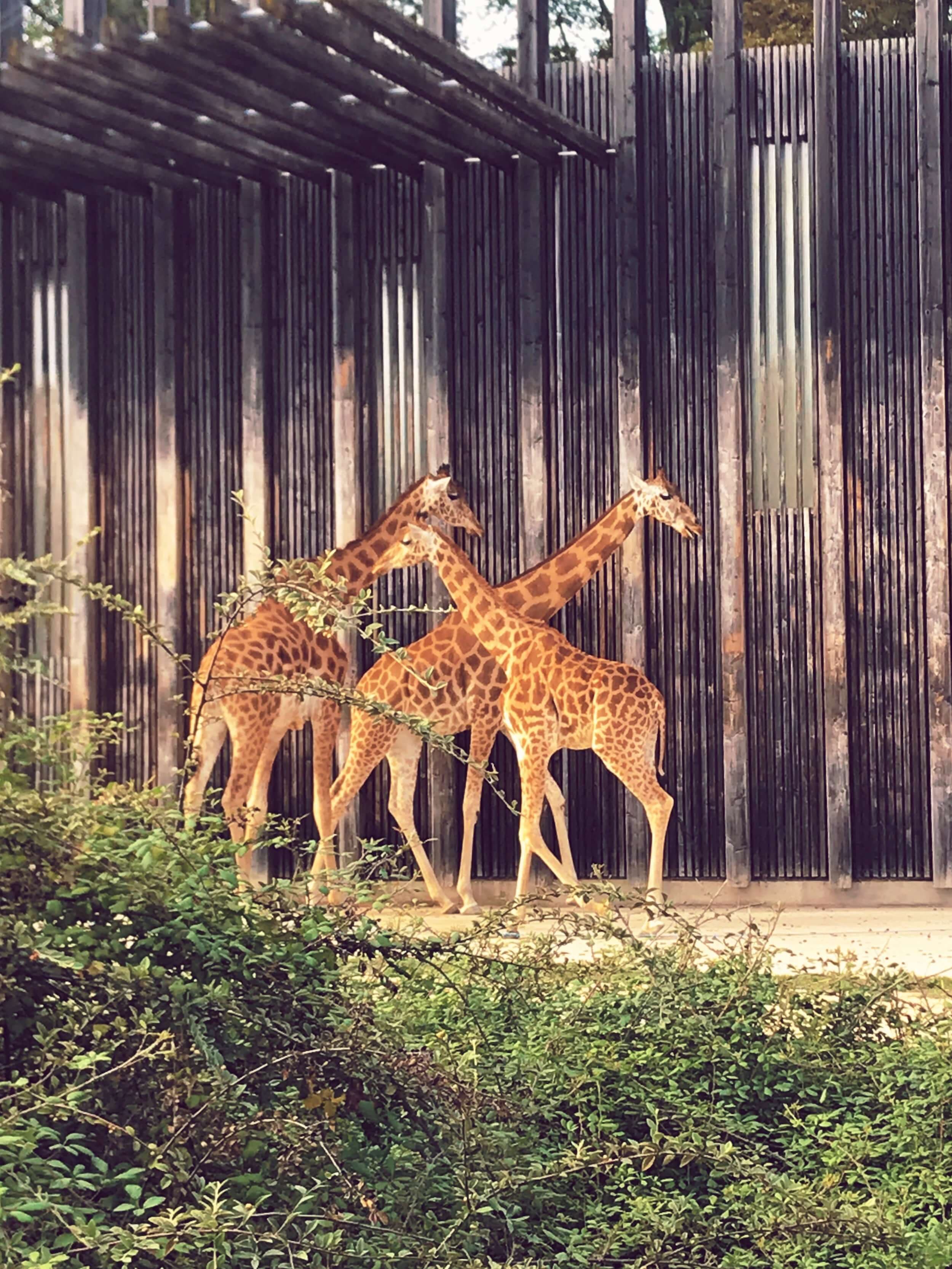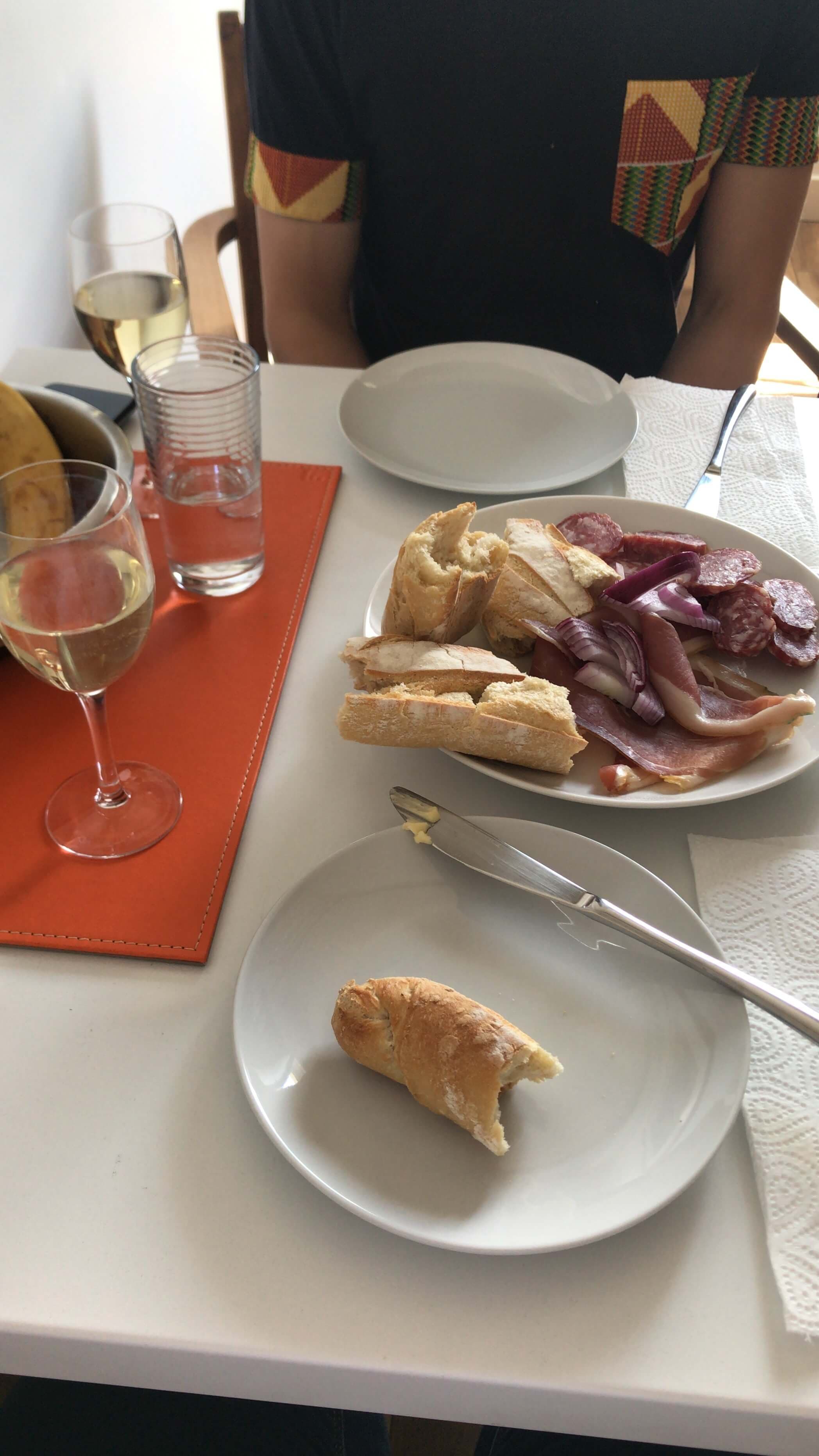 Lunch mainly consisted of cold meats, crispy baguettes and a generous helping of wine.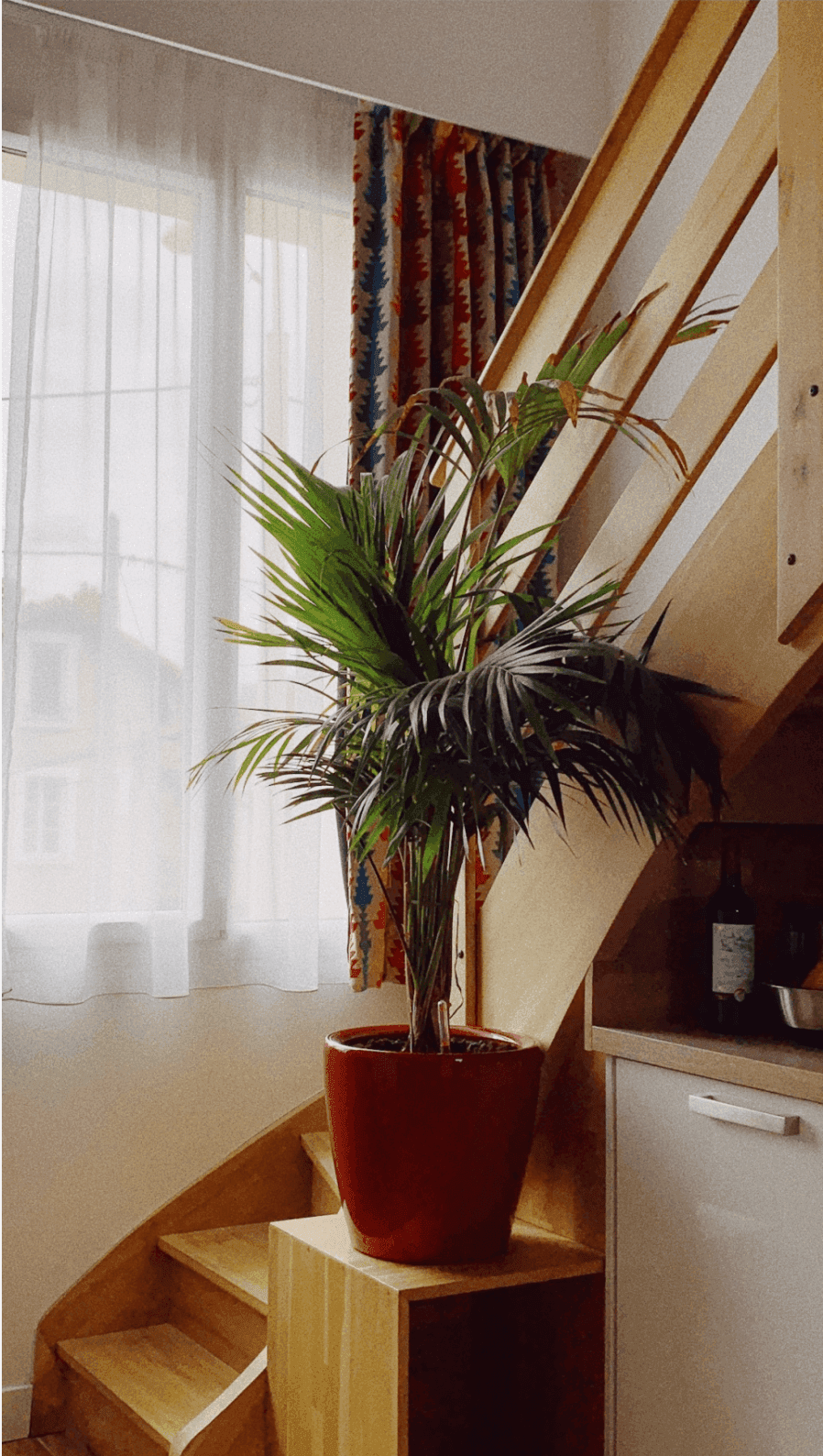 Our beautiful Airbnb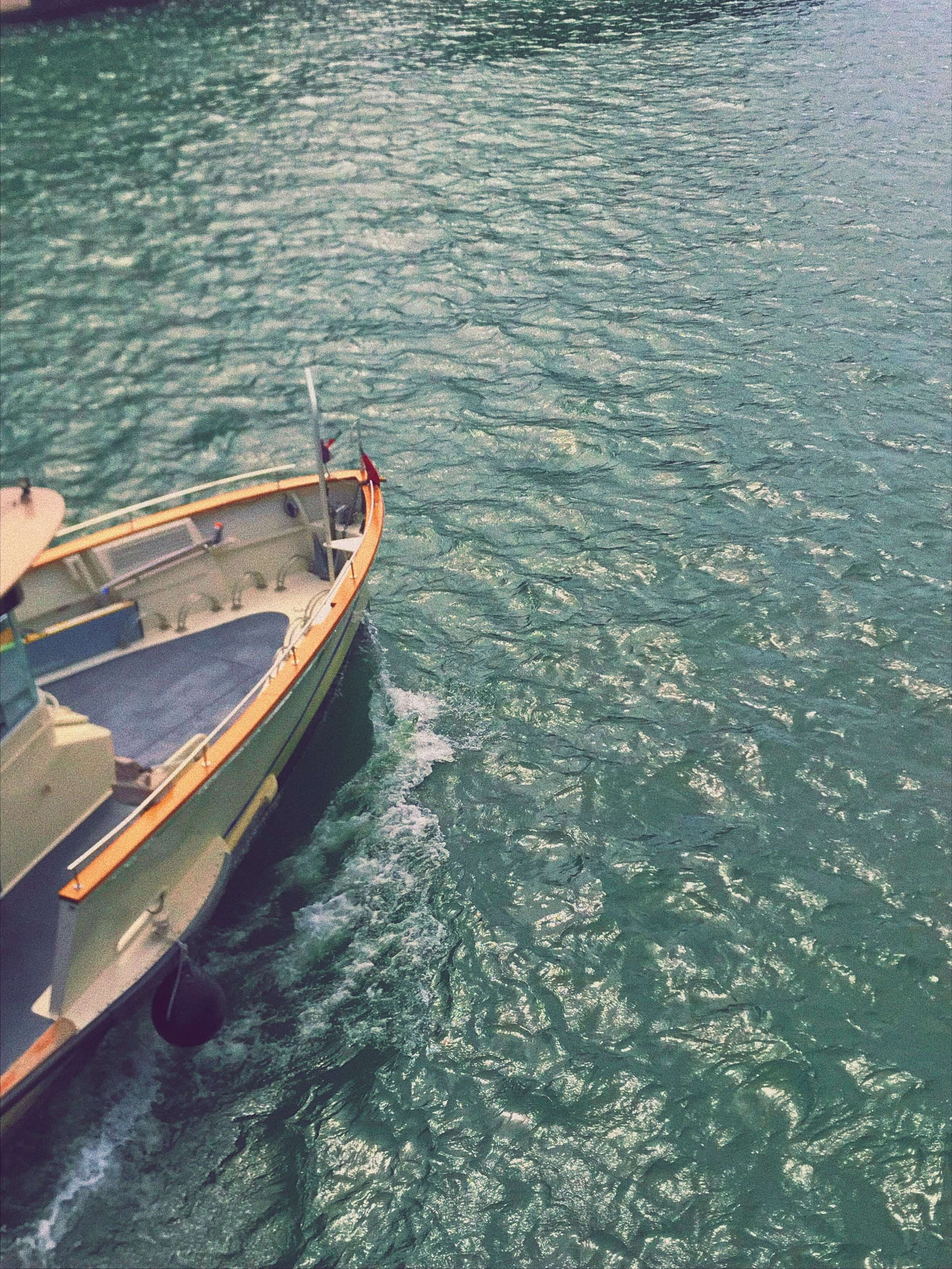 The crystal clear waters of the Rhône river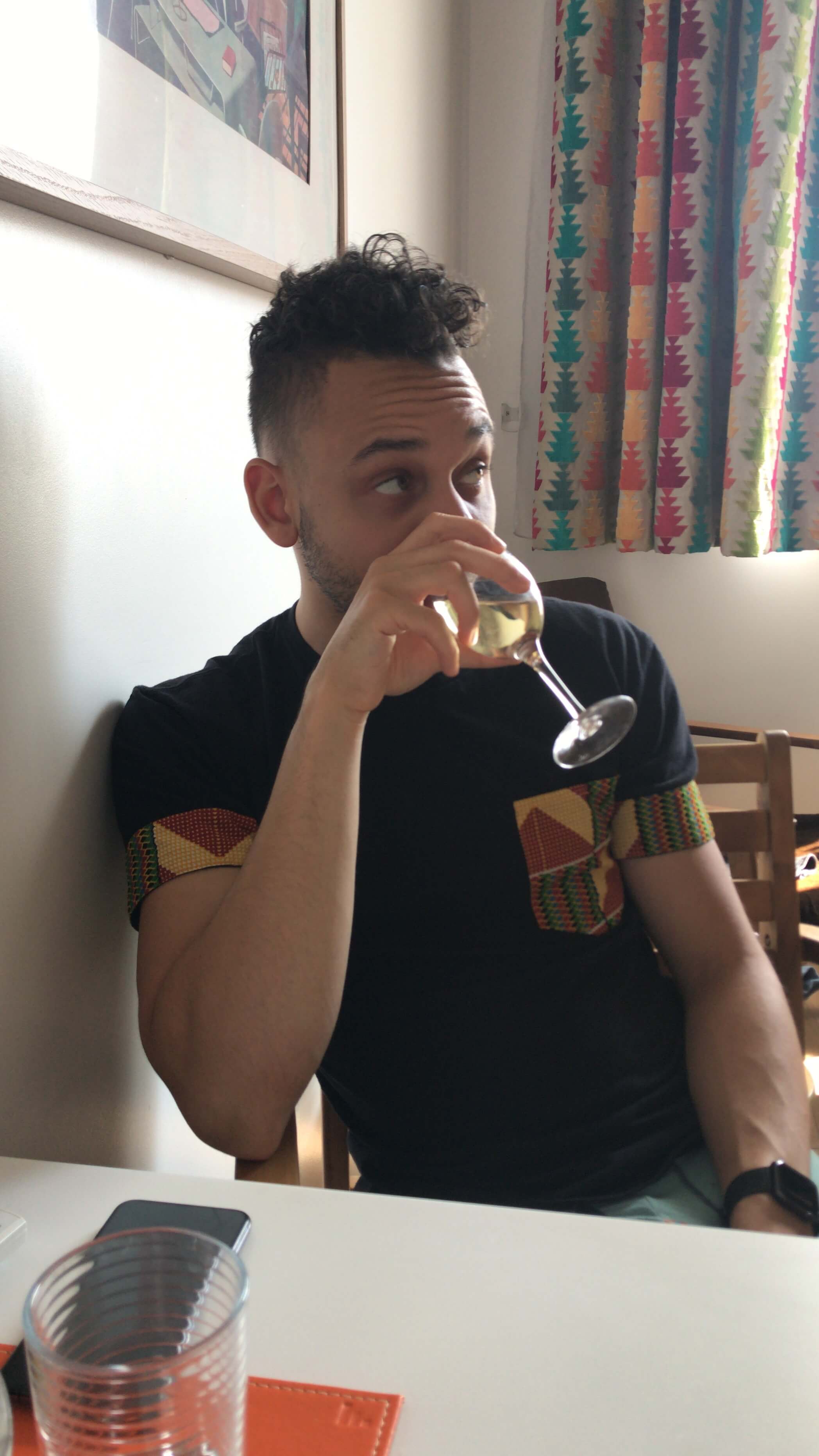 Salut! In his element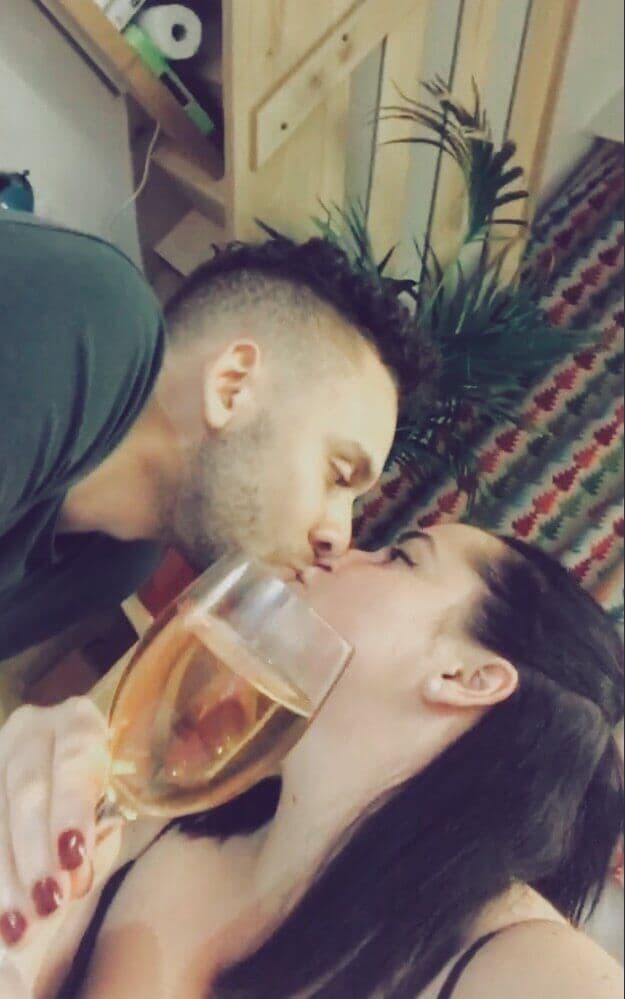 Where to next my love?