September 25, 2023
Ramblings Vol 3: Autumn recipes and the perfect wearable smokey eye
It's here! It's finally here! Autumn is here!
Don't get me wrong, I love summer as much as the next person but the blistering heat and perpetual sweaty complexion were starting to get to me. So you can rest assured that as soon as the first cloud appeared in the sky, and we had the very first crisp gust of wind, I was well and trully in my element.
This is my season. I thrive in autumn! The smells, the textures, the sounds... this is simply teh best time of year.
Surely you feel the same way? Have you started addding chunky sweaters and chasmere cardigans to your shopping absket? Has anything pumpking spice made its way to you? Be it a latte, a candle or a bath bomb?
I have been indulgin all my sense lately and truly getting in the spirit of autumn. Here's a collection of everything I've loved recently that simply screams 'fall' 🍂🍁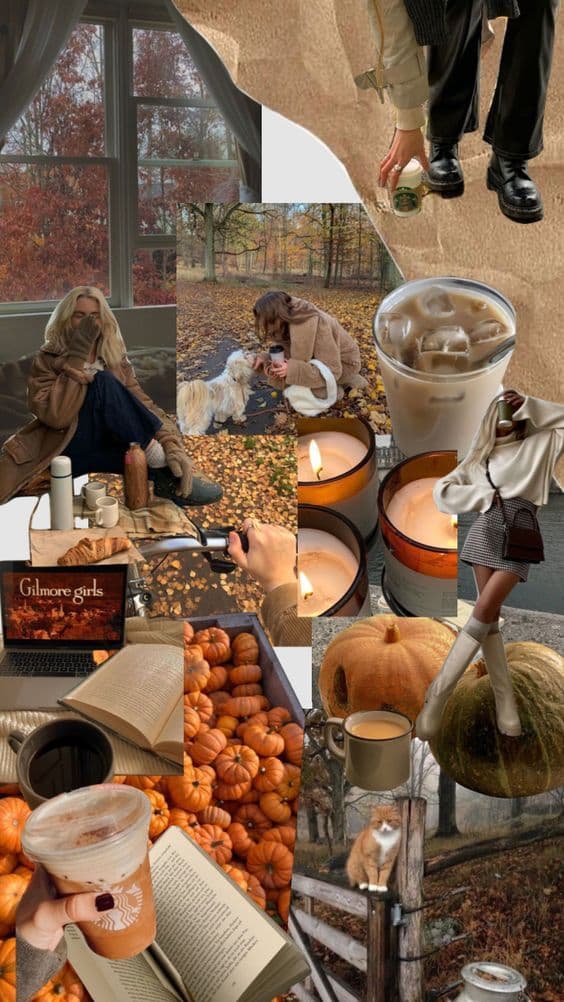 My first find of the season came to me, or shall I say, was shoved donw my throat by the TikTok algirthm. Out of seemingly nowehere I kept getting suggestions for Mac's Eye Khol in Costa Riche. If there's one thing you should know about me is that I am a huge sucker for anything TikTok reccommended. So I went ahead and bought the god damned eye pencil. Let me tell you, it did not disappoint. I have now reached the age where I know what looks good me, and have my makeup routine nailed down to a T so I rarely change my makeup. Why fix it if ain't broken. I have used Mac Teddy for the past 7 years so it's quite the event that Costa Riche has been my go to ove rthe past few weeks. It's a warm, buttery, super blendable brown pencil that smudges beautifully to allow for an everyday smokey look. It doesn't budge throughout the day and it's a piece of cake to apply. And nothing screams autumn more than a warm brown smokey eye.
Another recent addition to my repertoire (culinary this time) has been a red pepper roasted pasta. I'm drooling while typing this! It's the perfect comfort food, easy to prepare and it's actually good for you. Yes really! The recipe is super easy; in a big baking tray add 3 red peppers, a handful of cherry tomatoes, 2 quartered white onions, 2 carrots, a head of garlic, thyme, rosemary, salt and papper. Douse generously in good quality olive oil and chuck in the oven for 20mins at 200°. When everything is roasted, peel the peppers, squeeze in the garlic and blend in a blender with a spring of fresh basil. In the meantime cook your pasta of choice (I reccommend rigatoni). Drain the pasta and add the blended vegetable sauce with a big handful of pecorino cheese. Stir and enjoy. I like to add some chicken to my dish as well but totally fine to enjoy sans meat as well.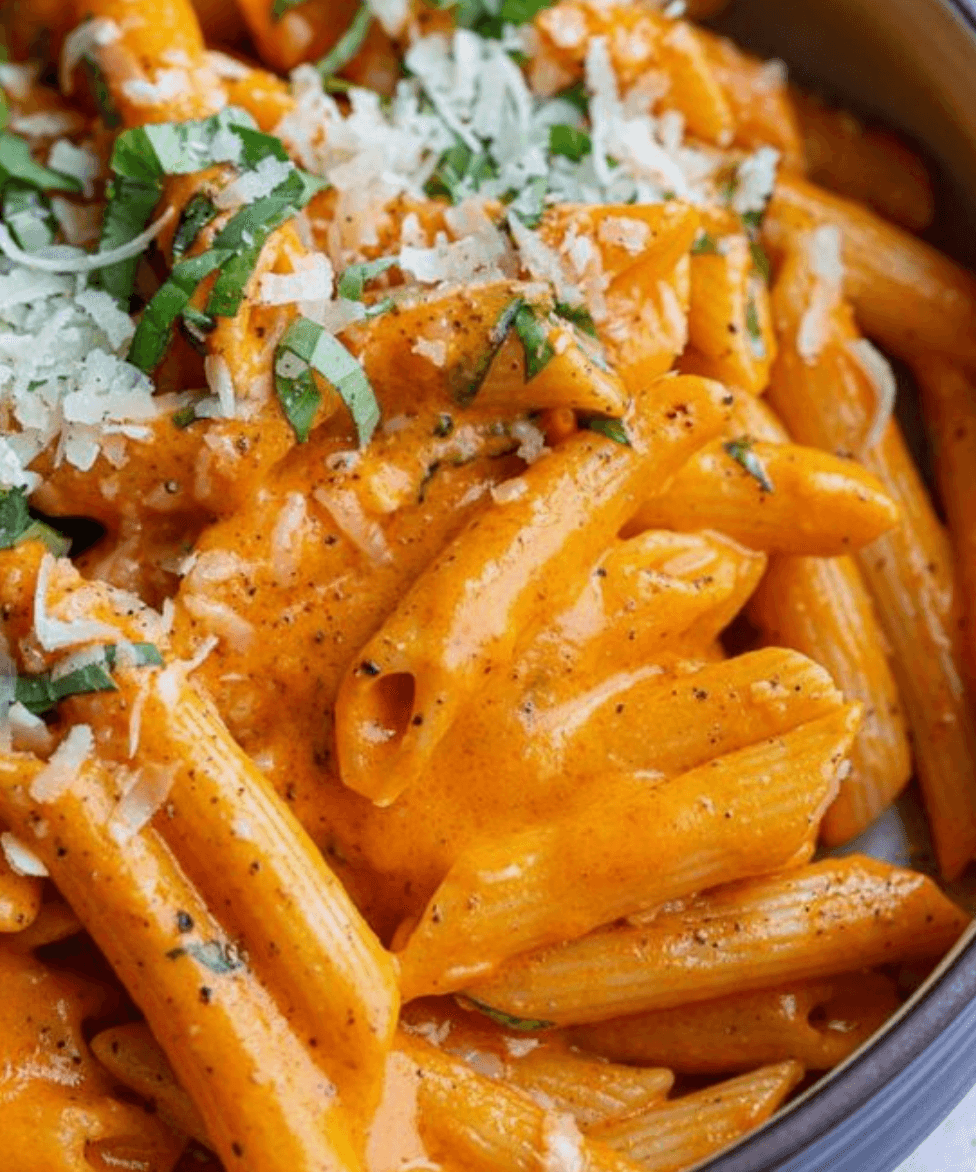 Trust me, this takes 30mins to cook and it will leave everyone at teh table begging for more.
And since I have been full on pasta so much lately, I've had to add some more roomy dresses to my wardrobe! Oops! I have been wearing the hell out of this little number from M&S. I've also ordered a bunch of knitted cosy jumper dresses and I am (im)passinately waiting for them to be delivered any day now.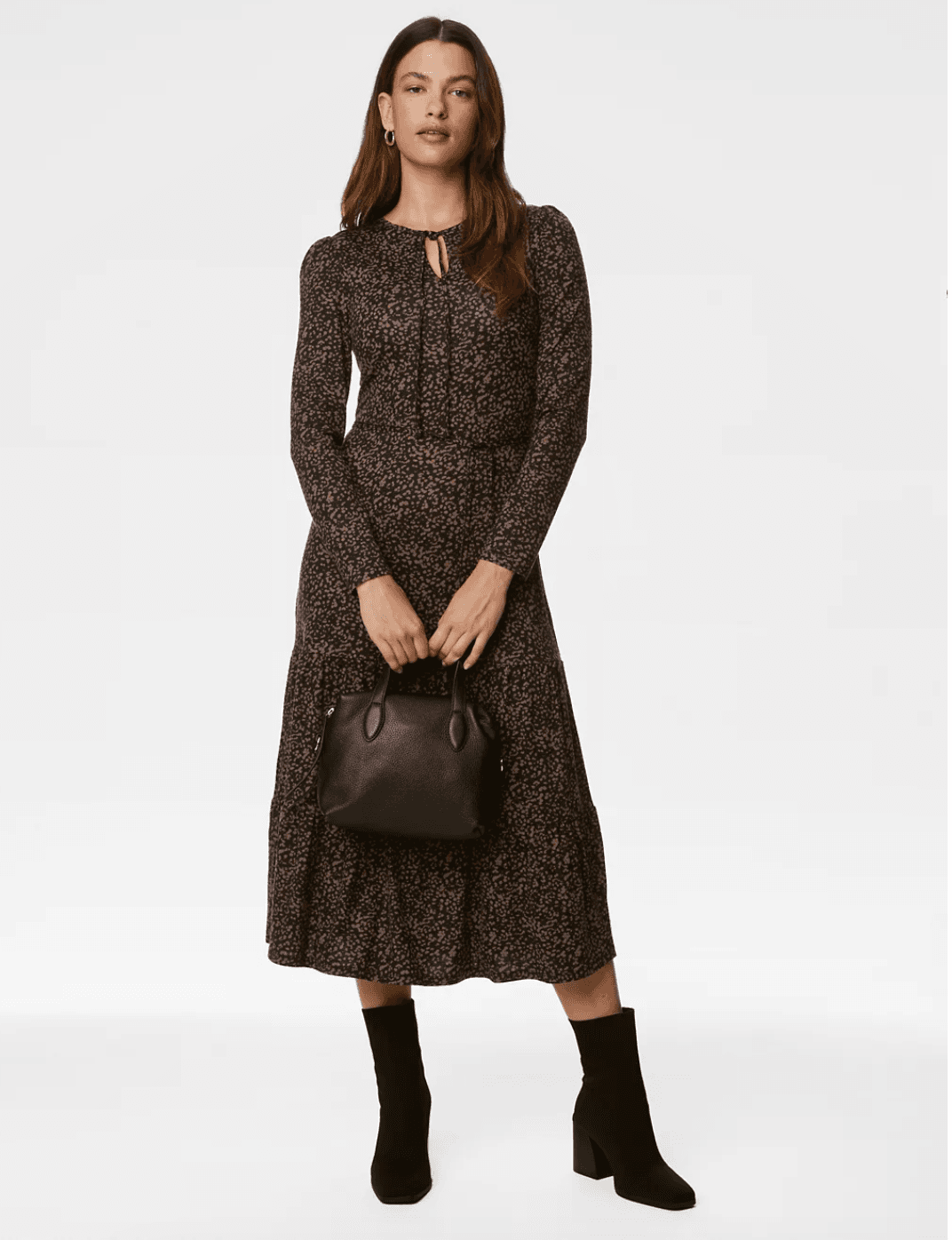 I actually wore this dress last weekend for a movie date with hubby. We watched A Haunting in Venice, the latest movie in the Hercule Poirot saga. The film was excquisit. It is set in eerie, post-World War II Venice on All Hallows' Eve and is a terrifying mystery that is equal parts funny and terrifying. Don't get me wrong, this film won't be winning an Oscar nomination but it is the type of gulty pleasure that just like my pasta, leaves you hungry for more of the same.
Watch the trailer here
There's so much more I can talk about that I am loving at the moment but since I soon have to sign off to attend a client meeting, I think the final highlight for this post should be music. I have been loving listening to the L.A. Noire soundtrack. So moody, so dark, so perfect. Listening to this while driving on a rainy morning has made me feel like a 40's starlet. This playlist is a mood.